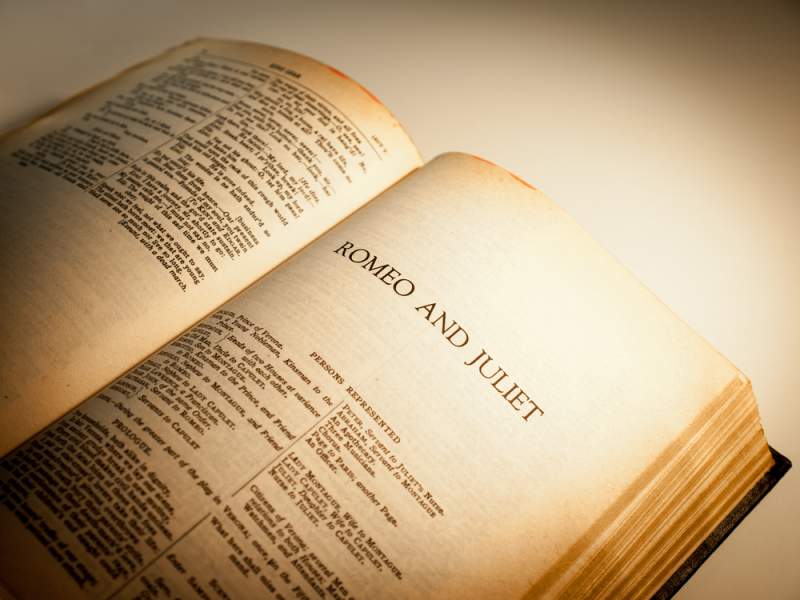 Romeo And Juliet Laws
Anyone that engages in a sexual relationship with a minor can be found guilty of statutory rape.  Most states do not allow minors to consent to sexual acts, what they have instead is a Romeo and Juliet law. This law is mainly for situations where the couple's age difference is minor and the sexual activity is consensual. You should talk to an experienced child sex abuse lawyer if you have been accused of having a relationship with a minor.
Texas Romeo And Juliet Laws
People convicted of statutory rape can face several years in jail just like in any other rape case where the victim did not consent to the sexual activity. Romeo and Juliet laws can reduce or eliminate the penalty in situations involving two young people with a minor age difference. For example, in a situation where a 16 year old and a 17 year old are dating, there will be a period when one is 18 while the other is still 16. It is possible that the 18 year old may face statutory rape charges despite the relationship being consensual. So, in such a case your defense would be that your age and the age of your partner falls within the acceptable age difference defined by the law. You can win a statutory rape case if you prove the following:
Your sexual partner was not below 14 years of age

You are no more than 3 years older than your sexual partner

The sexual relationship between you and your partner was consensual

You were not a registered sex offender at the time of the sexual relationship
People under the age of 13 are presumed to be unable to provide consent to sexual acts. Generally, the benefits of Romeo and Juliet include:
Your case being dropped completely

You not needing to register as a sex offender

Possibility to have your record expunged after you served your sentence

Your charge being reduced from a felony to misdemeanor
Other States With Romeo And Juliet Laws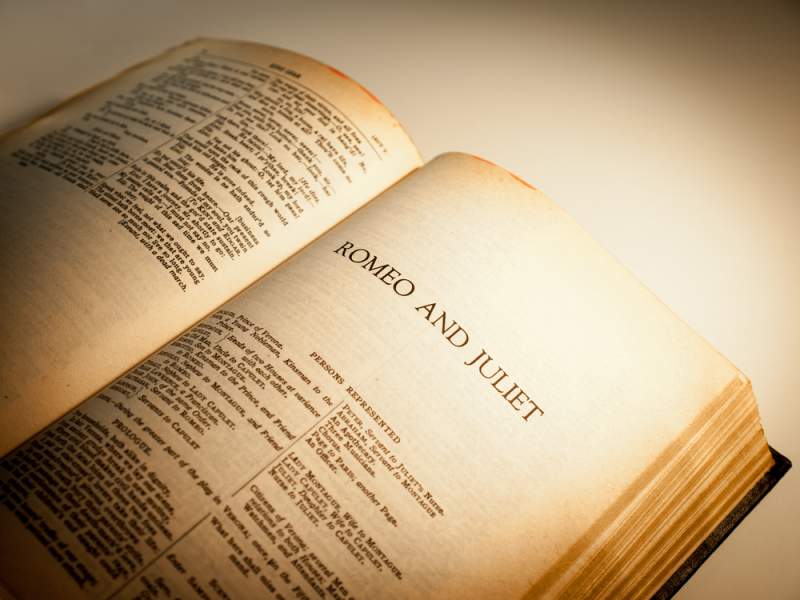 There are many types of Romeo and Juliet laws and every state has a different type. Some of the states that have these laws include:
Colorado 

Connecticut 

Arizona

Alaska

Hawaii

Arkansas

New Jersey 

North Carolina

New Mexico

Louisiana

Mississippi

Maine

Oregon
The Romeo and Juliet laws in these states may differ slightly from the ones in Texas. This is why it is important to talk to a lawyer to help you understand the laws in your current jurisdiction.
Why You Need An Attorney
You need to know your rights if you have received accusations of having sexual intercourse with a minor. Do not assume that just because you qualify for protection from the Romeo and Juliet law that you do not need an attorney to defend you. An accusation of statutory rape can be extremely overwhelming and stressful, and that is why you need someone who has experience in this area of the law to defend you.
You may also be interested in…